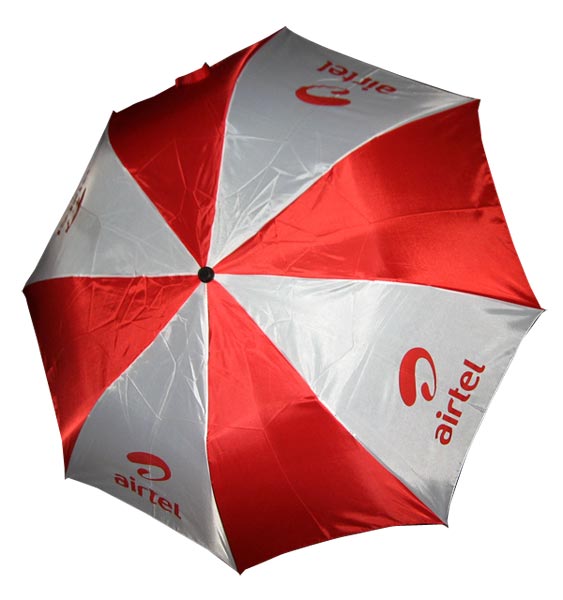 Advertising is the way to make public aware about the commercial products. It is a way to attract the public attention towards the product offered to the customers in the market. It refers to the marketing through the print media, social media, Internet, radio or television.
Companies opt for a variety of ways to attract and make new customers; they give free deals, discounts, merchandise, and so on. Hand held advertising umbrella is also one of the successful ways to lure customers and to advertise the company or a product at the same time. It is a one-time cost but ensures fruitful results in the long term. A hand-held advertising umbrella is a durable product and is used by people in everyday life. Whenever a person is using that umbrella, he is advertising the product at a very minimal cost to the company.
Some of the attributes of the range offered by the hand umbrella manufacturers are as follows-
l Strong and durable
l Eye-catching designs
l Attractive and colorful patterns
l Long lifespan
l Tear and dust resistance
l Water resistant
l Superior performance
l Trouble-free usage
l Easy to open and fold
l Environment friendly
l Washable
There are a number of manufacturers of hand held advertising umbrella, who focus on providing a high-quality product at cost-effective rates, in order to do so they adopt the following business practices in order to gain a competitive edge in the market-
l The suppliers of hand held advertising umbrella should procure their products from a leading manufacturers of the industry who make use of supreme quality components and technologically advanced machines while making these umbrellas
l Both manufacturer and supplier should be backed by a team of dexterous professionals, which is highly proficient in detecting a matchless product quality. They should meticulously examine each and every lot on the basis of stringent quality parameters before forwarding any consignment into the market.
l Hand umbrellas should be available in various captivating colors, designs, styles, and patterns, to gratify the variegated tastes and preferences of the clients
l One should thoroughly adhere to the standards and norms laid down by the industry
l They should have enough capacity to suffice the bulk and urgent requirements of their clients on a timely basis.
l The makers and suppliers should be well-equipped with a widespread marketing and distribution network. This enables them to meet the requirements of geographically distributed clients.
l As far as possible, they should offer them at a cost-effective rate, to penetrate a large client base